When reserving your room at a Ritz-Carlton luxury hotel, have you ever wondered if the upgrade to the Club Lounge would be worth it? I have five important reasons why you should upgrade!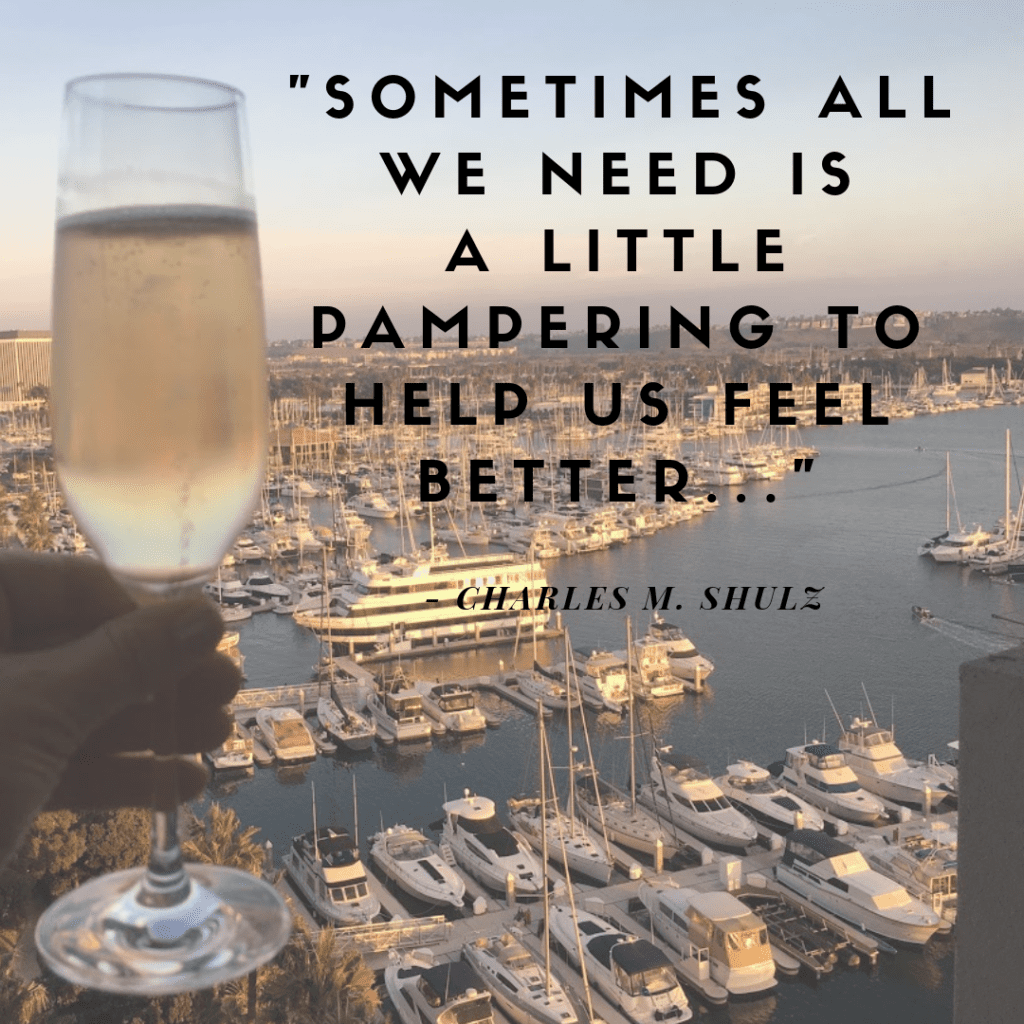 Why Do I Love The Club Lounge Upgrade?
I have stayed at Ritz-Carlton hotels all over the world, and I cannot emphasize enough how much I have enjoyed upgrading to the Club Lounge. However, not all Ritz-Carlton properties have these lounges, and they are not always available. When reserving your room, you should inquire if the option is available or check online (see the following example).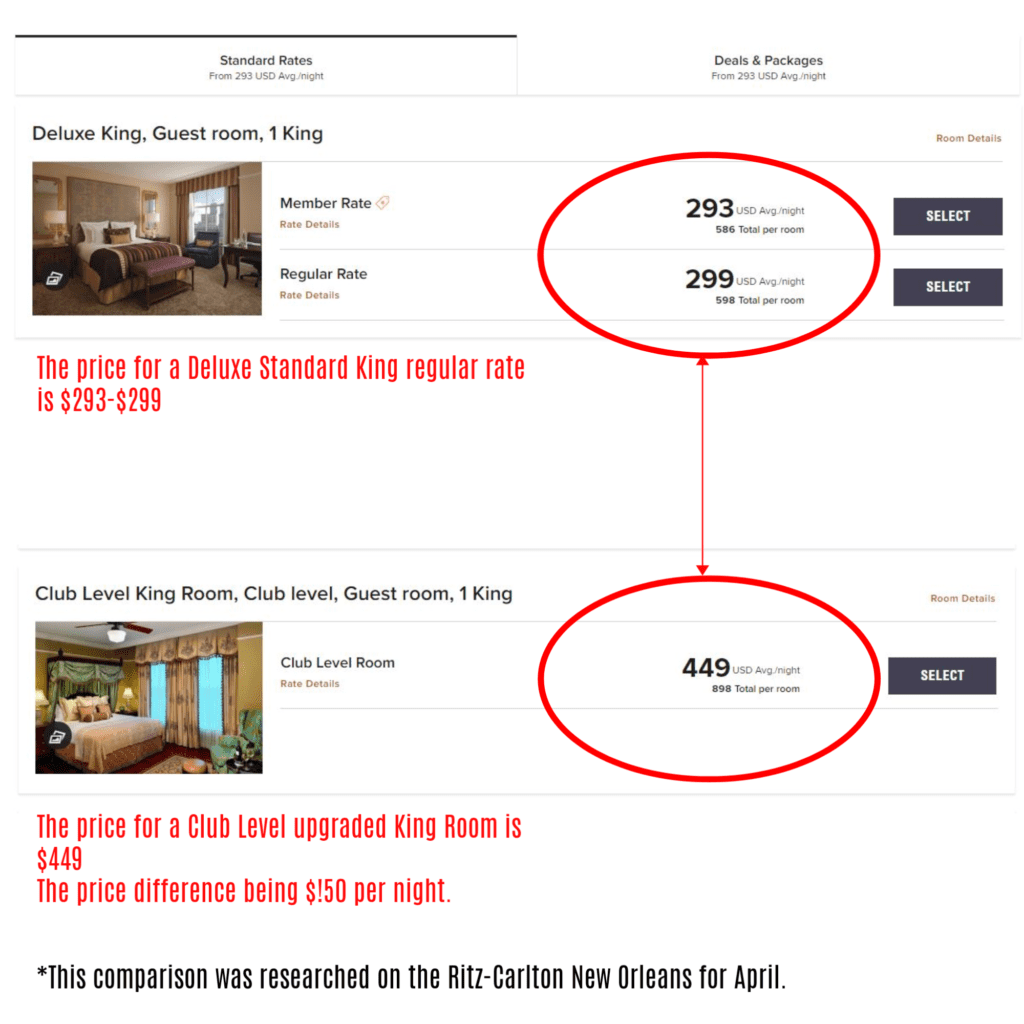 As you can see from this example, the price difference for the Ritz-Carlton New Orleans was approximately $150 USD per night. Now, this may seem like a significant difference, but as you will see below, the value of this benefit well exceeds the cost difference.
"The Ritz-Carlton Club® Level is a communal space designed to make your stay unforgettable in surprising and delightful ways. Whether it's a quiet moment to work alone or a place to connect with fellow travelers and share stories, the Club Level's unique set of personalized services and amenities will cater to your every need. Every Club Lounge offers an array of complimentary culinary presentations, personal concierge services and elegant décor intended to create an undeniable sense of belonging with your fellow travelers."

– Ritz-Carlton – Marriott Bonvoy
Five Always5Star Tips 🌟: Benefits You Can Look Forward to When Upgrading To The Club Lounge
🌟 Culinary Offerings
Delightful culinary presentations are offered throughout the day including buffet breakfast, lunch, evening hors d' oeuvre's, and desserts.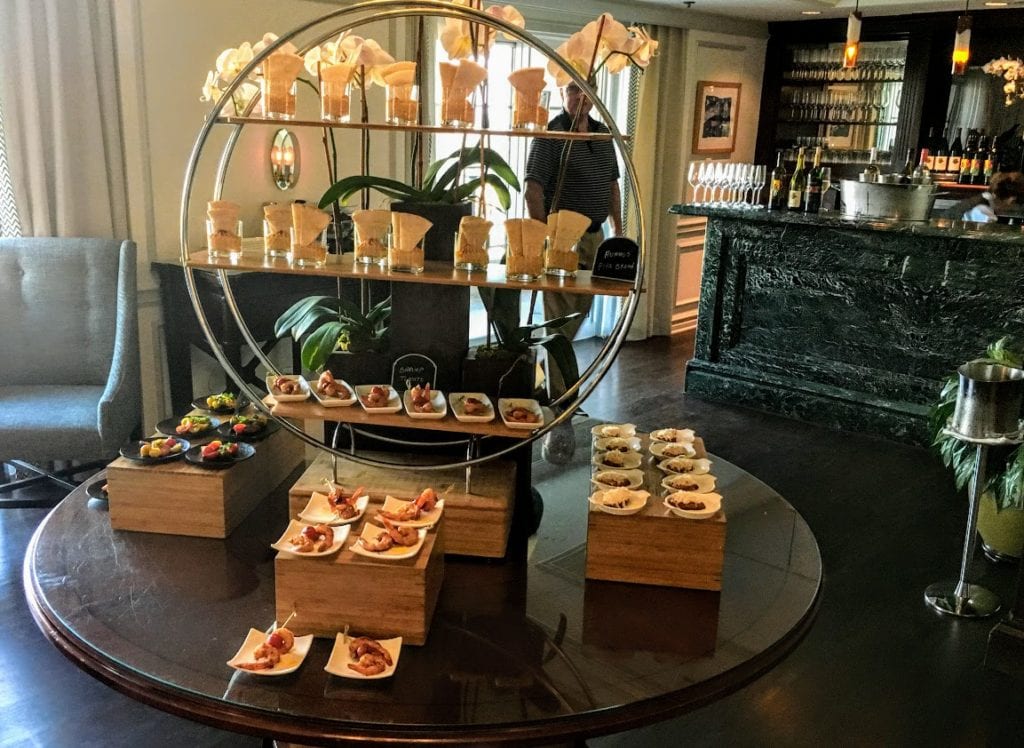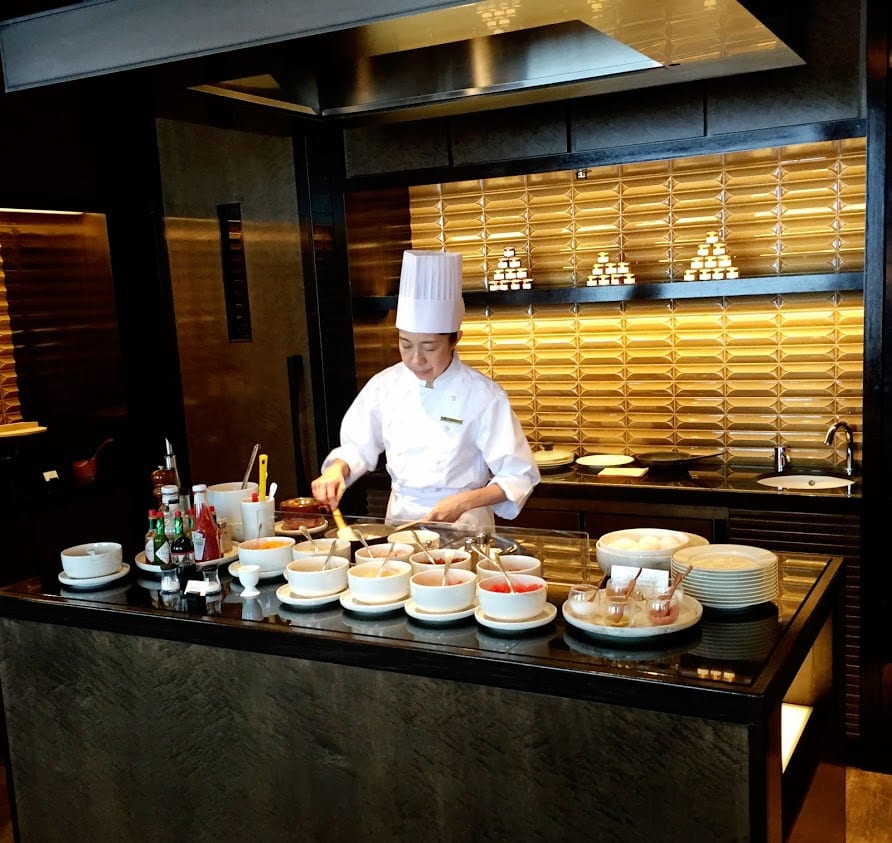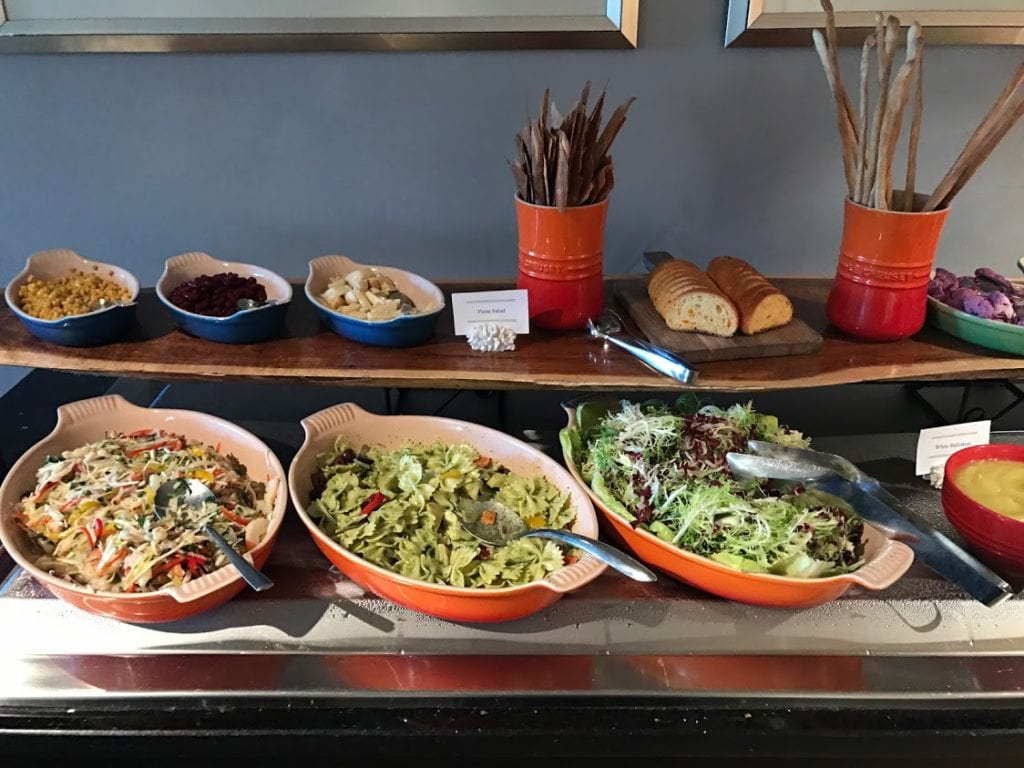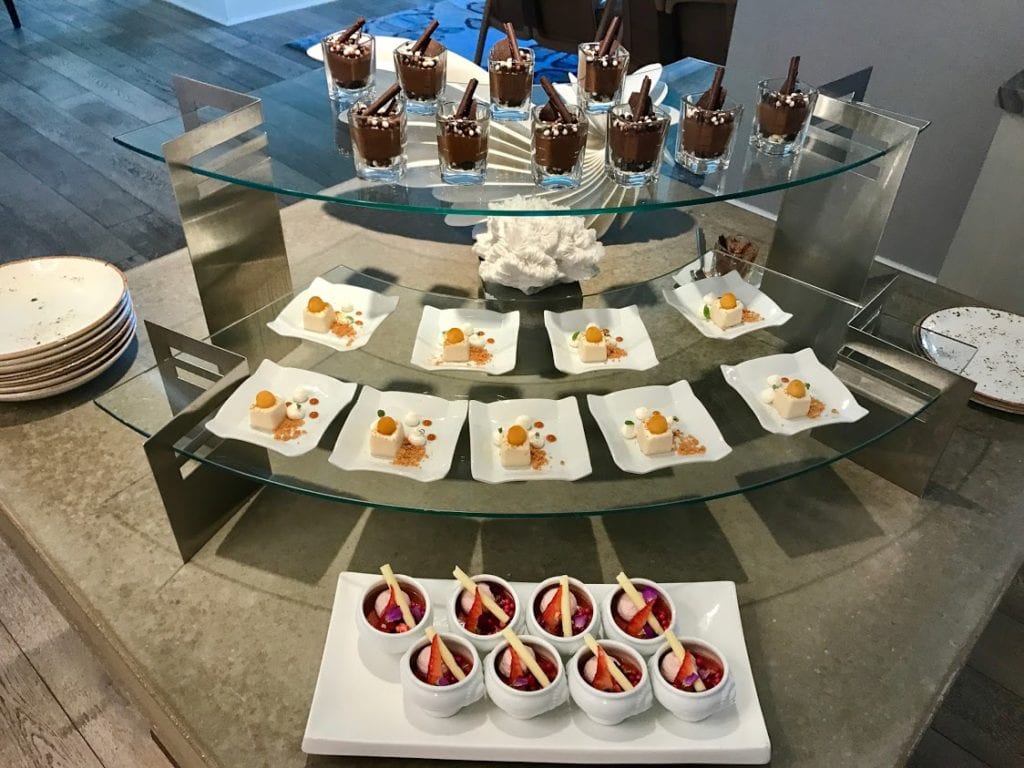 Some lounges even offer afternoon tea!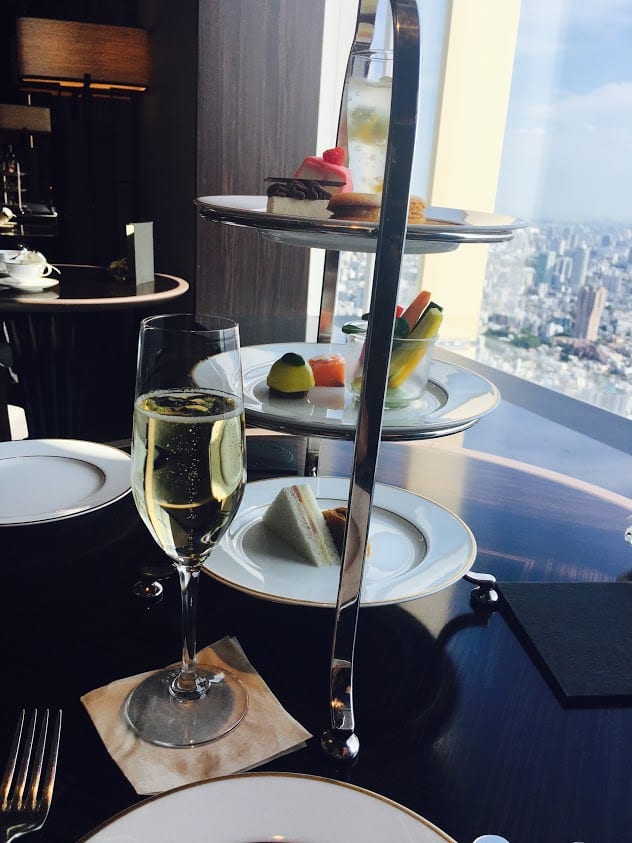 🌟 Service
A dedicated Club Lounge Concierge team that will assist you with all of your needs as they are incredibly attentive while you are in the Club Lounge!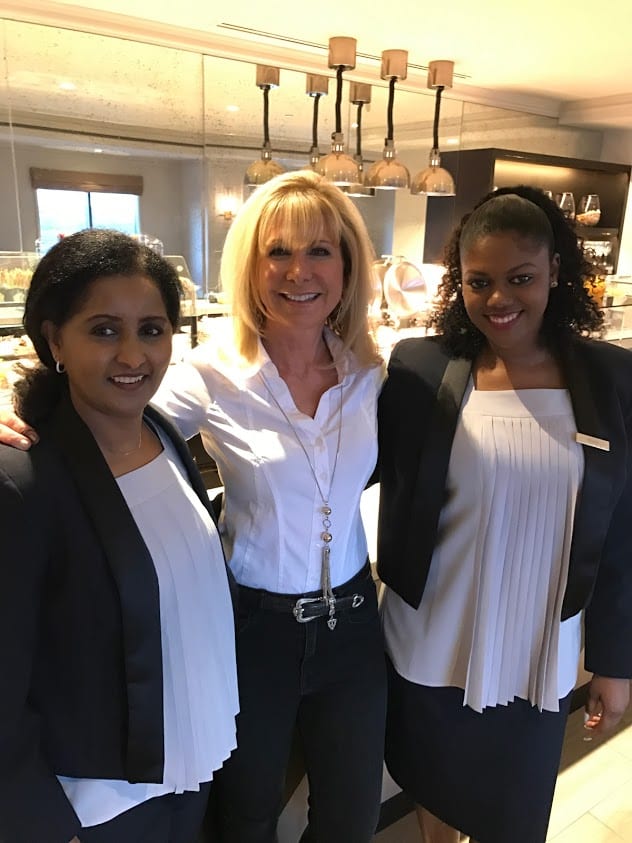 As we all know, the Ritz-Carlton hotels are synonymous with exemplary service. However, the Club Lounge reaches a whole new height! I have visited Ritz-Carlton's around the world and when revisiting the lounges it never ceases to amaze me that they always remember my name. I love hearing: "It is our pleasure," "My pleasure," "of course," "right away," "happy to assist" and other phrases. You will hear them over and over again from every concierge team member. This type of dedication to service magnifies the word "luxurious"!
🌟 Beverages
A fine selection of wines, liqueurs, beers, spirits, and non-alcoholic beverages, and of course my Always5Star favorite, the bubbly!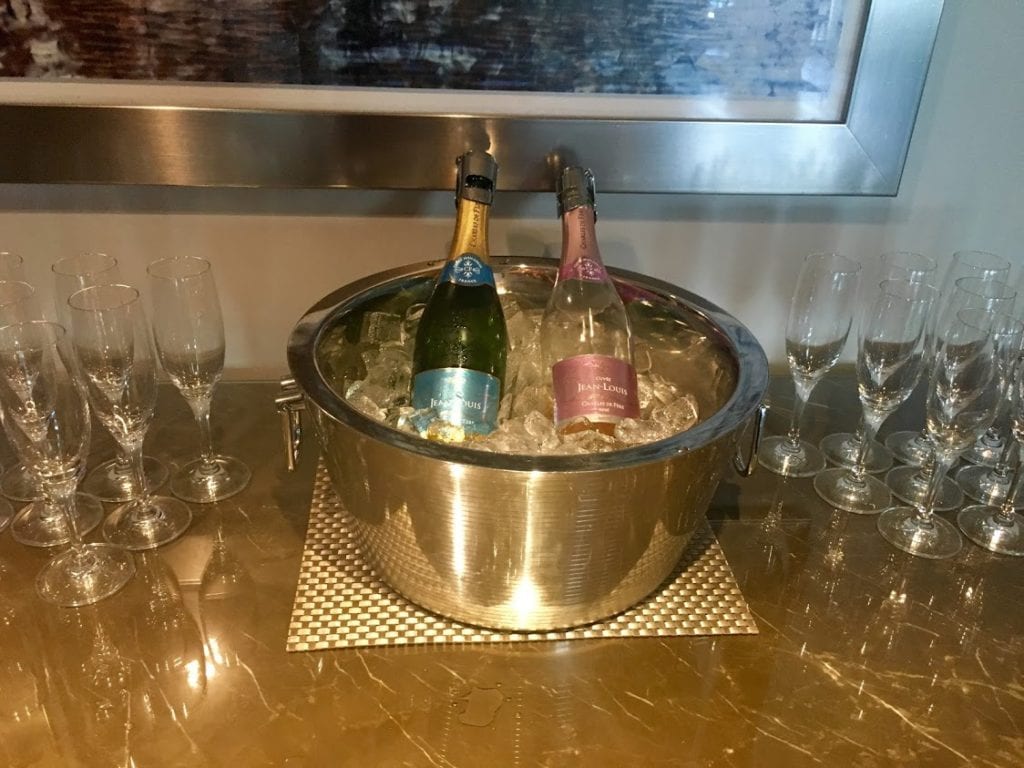 Several Club Lounges offer the Enomatic Wine System which features a selection of exclusive and rare wines, curated from the sommelier. Enjoy the perfect glass of wine, served at its optimum temperature. These signature bottles of wine are also available for purchase for enjoyment in your room.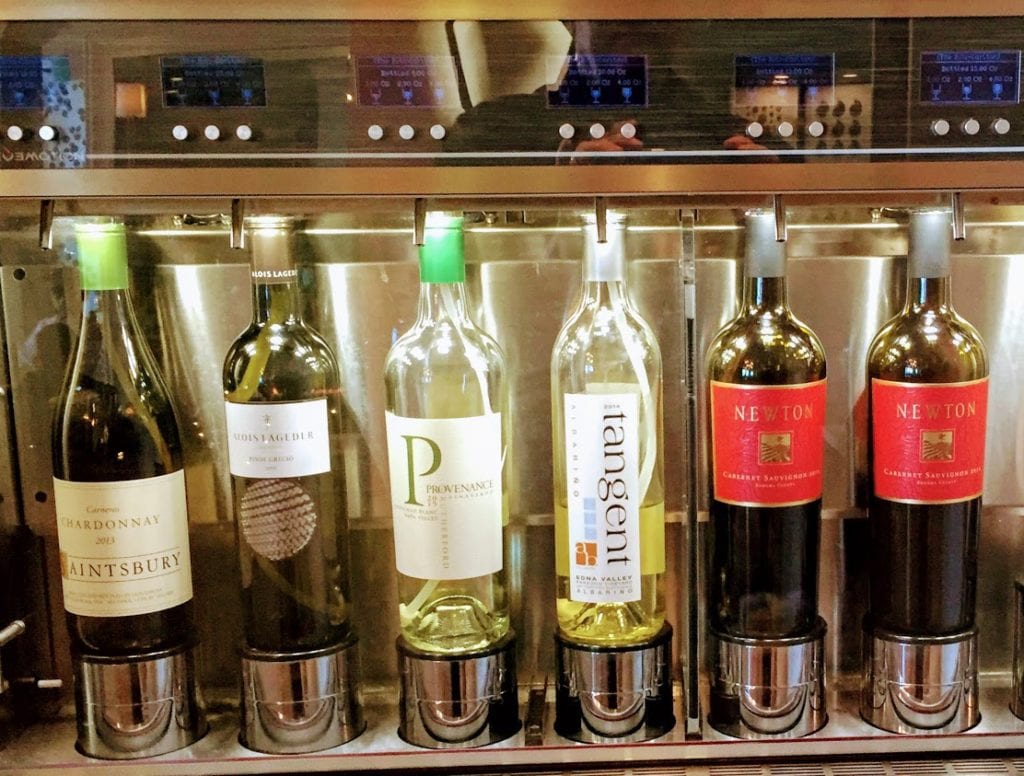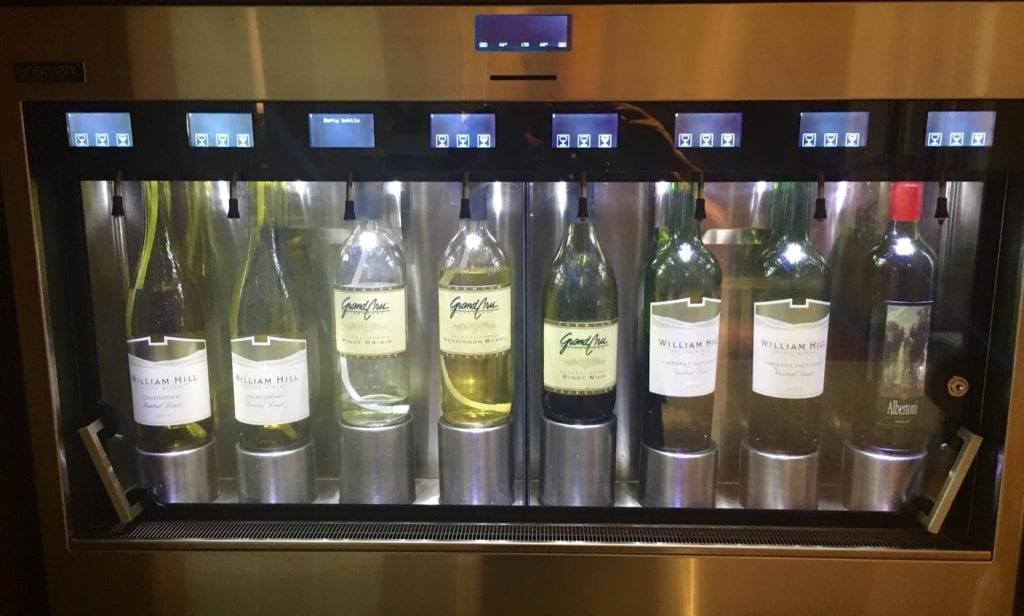 I must admit at this point, that I look forward to the iced champagne that is available any time the Club Lounge is open! One of my traditions when arriving at a Ritz-Carlton is to drop off my luggage and head straight to the Lounge. I pour myself a drink, sit down in one of their plush chairs, exclaim "Aaaahhh," and a "Cheers, I am home"! It's my thing, and I am not afraid to say it!
🌟 Upgraded Accommodations
Another advantage to the upgrade is that the rooms on the Club Level floors are almost always nicer than the same room type on another floor. The difference is subtle, like a bit more spacious rooms, fresh flowers, or decorated just a bit nicer…but for me; these little touches do not go unnoticed and are very appreciated.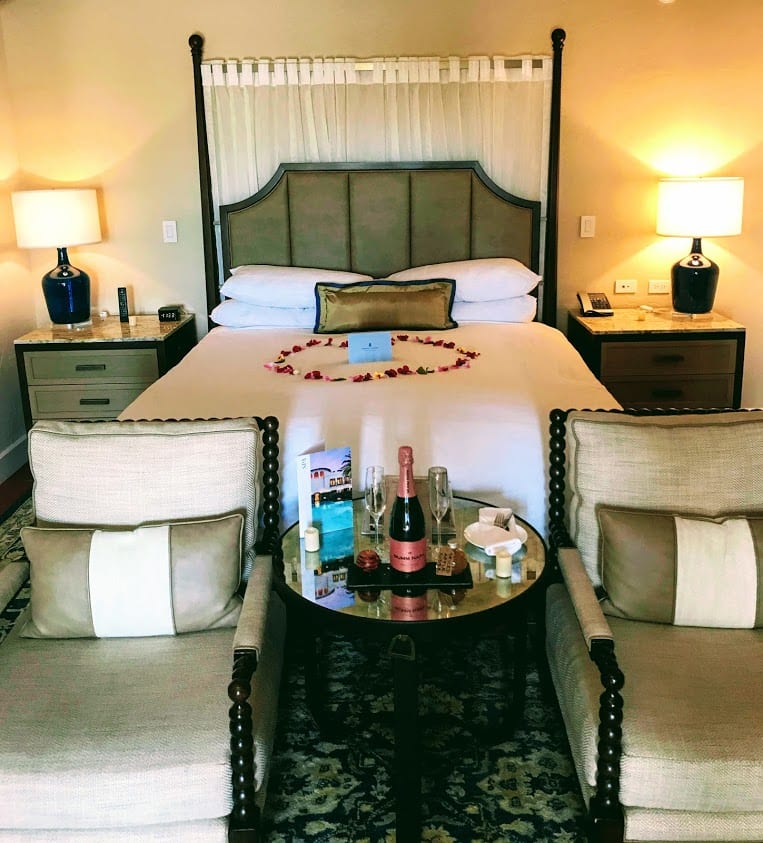 🌟 Beautifully Decorated Lounges
These beautifully decorated Club Lounges can only be accessed by an upgraded guest with the appropriate room key card.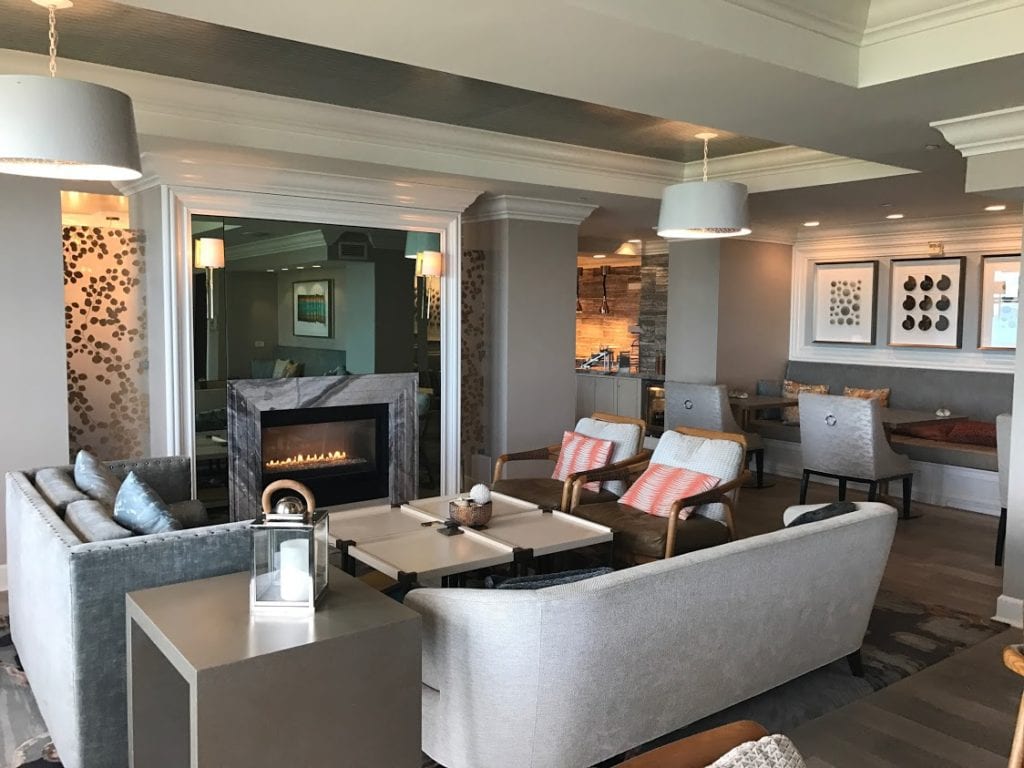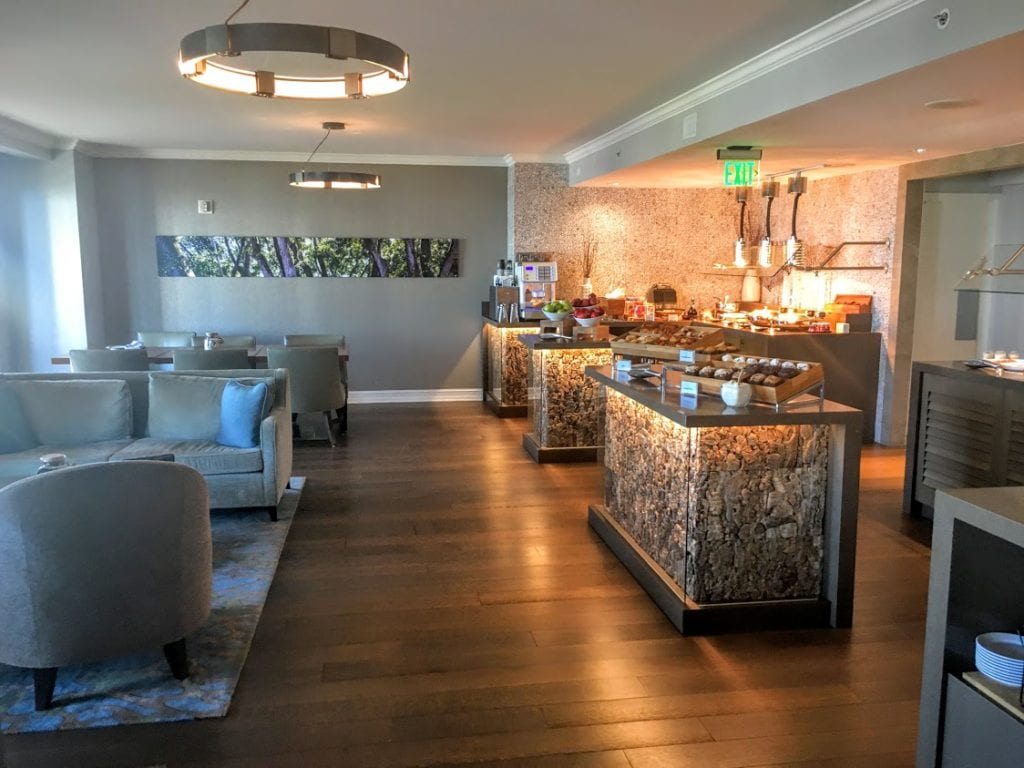 Other benefits include complimentary Wi-Fi, access to computers and printers, and often complimentary garment pressings and shoe shining.
Each Ritz-Carlton Club Lounge offers something a little different and unique to their location. Dependent on your destination, each Club Lounge comes alive with individual experiences. I have enjoyed extras like art exhibits, cocktail lessons, mini-fashion shows, mini-massages, and local entertainment. For example in Tokyo, Japan, the Club Lounge had a harpist playing traditional music as you entered the lounge.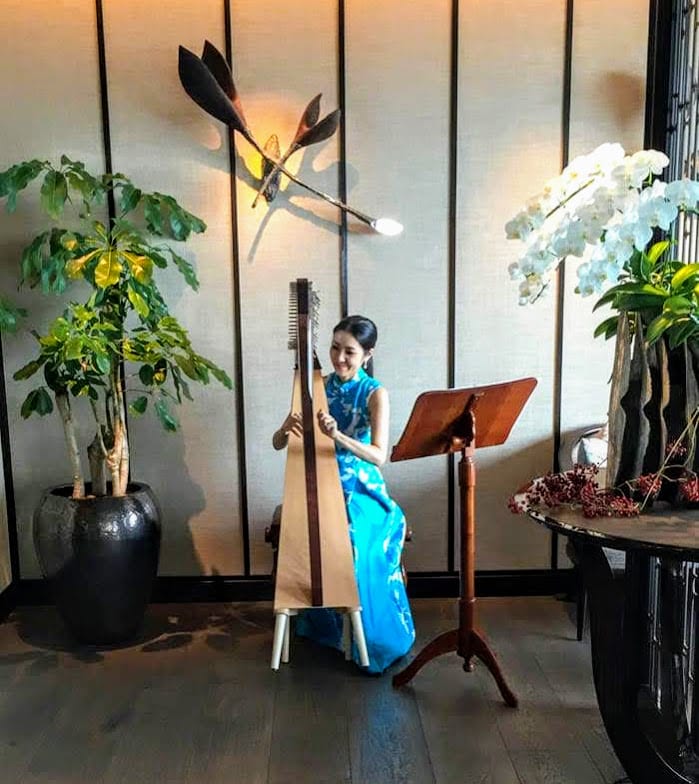 Some lounges even offer transportation, tourism assistance, and/or butler services. Always check with the concierge to see what special benefits are available at the location you are looking at.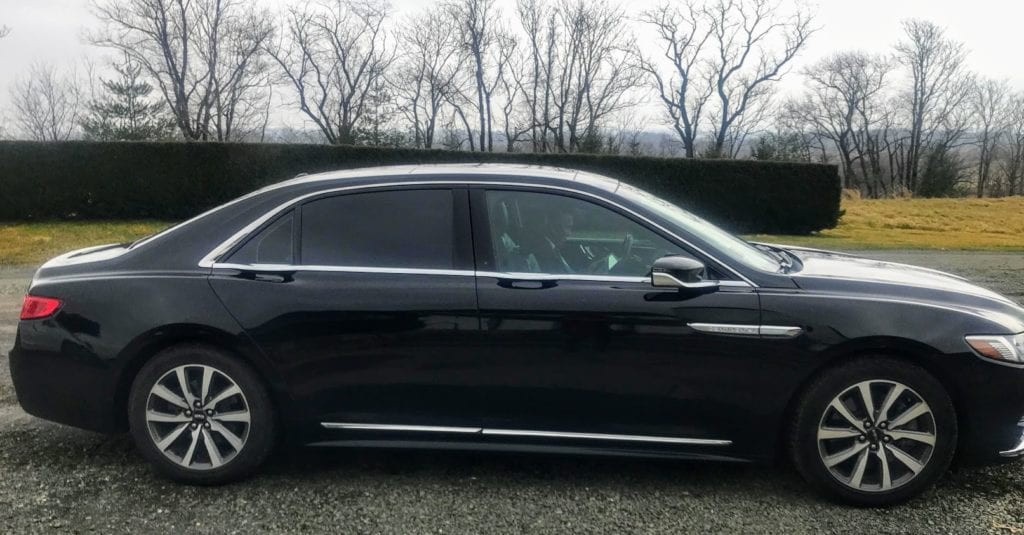 Final Thoughts
After reviewing the five benefits that I have outlined above, are you feeling better about the $150 extra cost per night in this example? If not, let me finish by pointing out one more aspect that might sway you. Think about the amount you save on beverages and restaurants alone. With a full breakfast and lunch included, the value makes up the added cost. Then if you enjoy a fine wine or cocktail and some hors d' oeuvres in the evening, you are certainly ahead. For me, it is the feeling of being so pampered that you just cannot put a price on it. I have never left a Club Lounge without recognizing these benefits!!
Cheers to you enjoying this fabulous Always5Star enhancement to your stay at a Ritz-Carlton Club Lounge!
🌟🌟🌟🌟🌟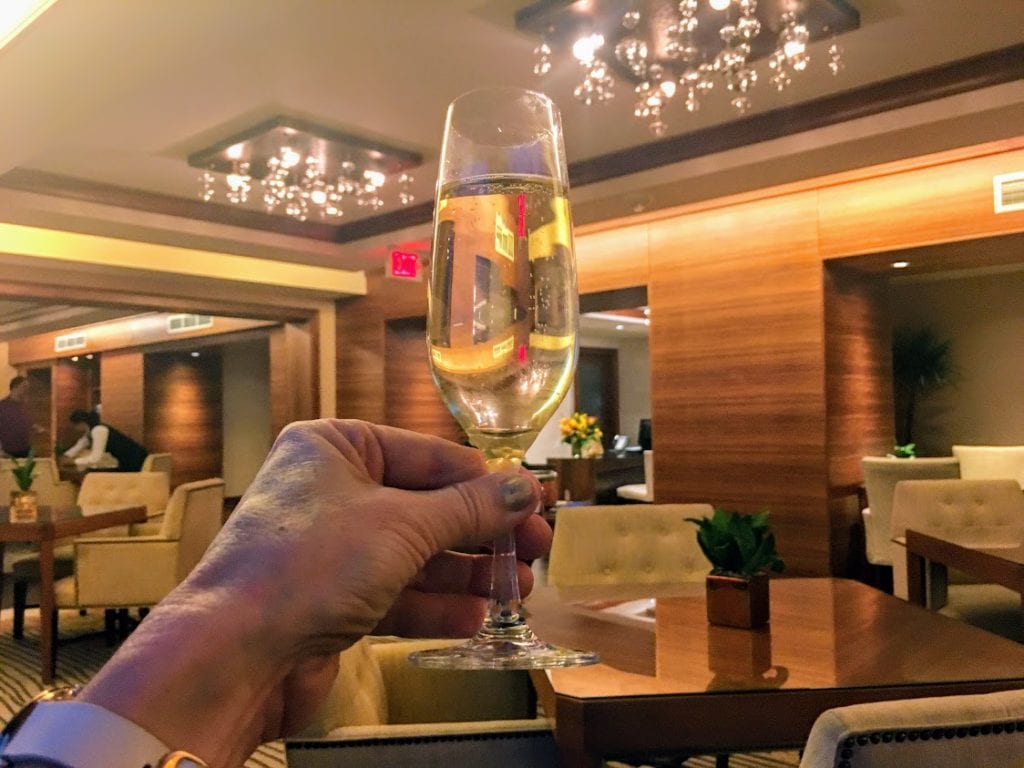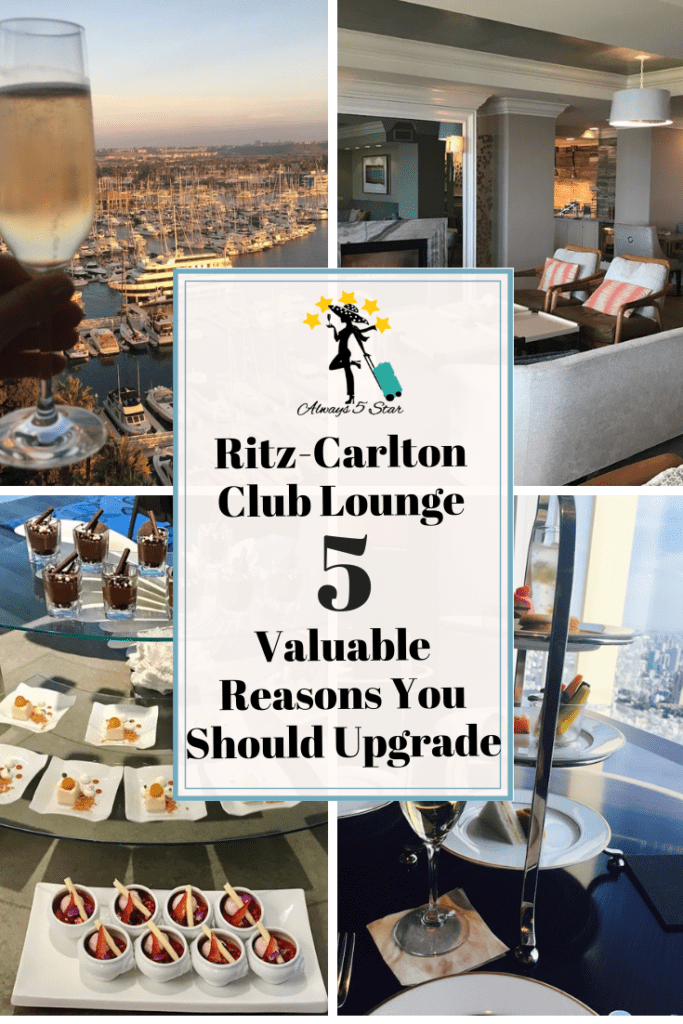 ---
About Pamela Rossi

I am passionate about travel and taking each moment and making it a five star experience. My goal is to create those experiences for YOU!